GrassRoots Organizing Workshops (GROW)

Friday, September 18, 2015 - Sunday, September 20, 2015

Pine Tree Camp, Belgrade Lakes, Rome, Maine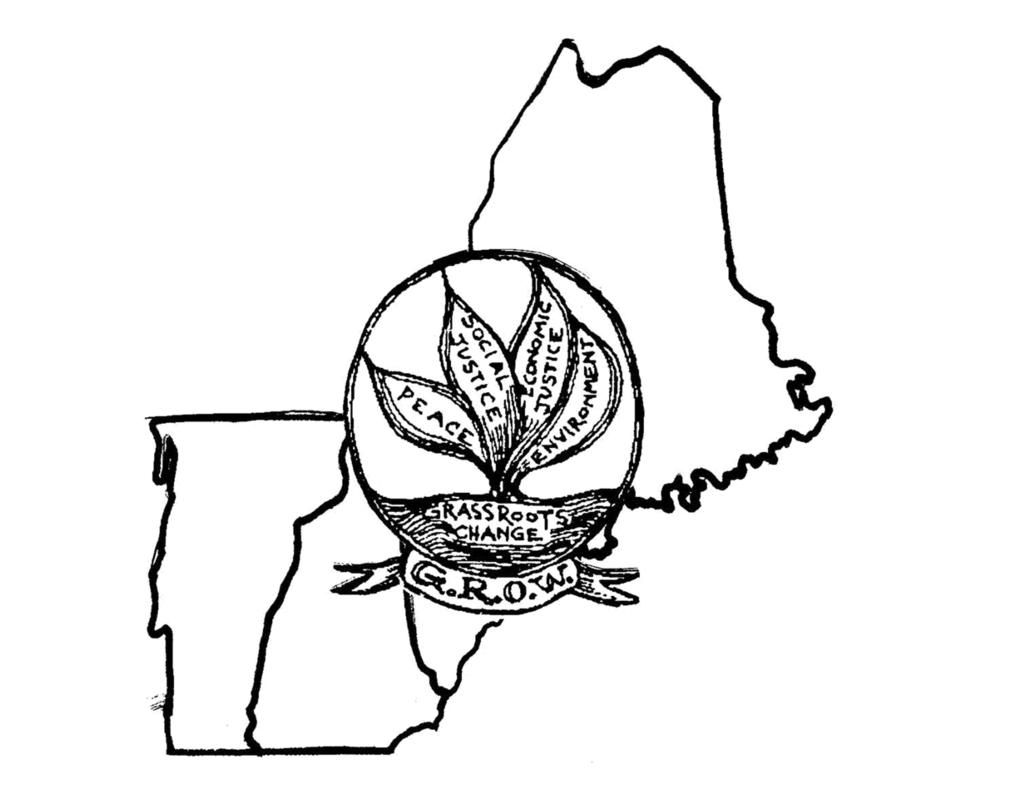 Every year ROSC helps organize and support a weekend long gathering in the fall that offers workshops focused on the fundamentals of community organizing. The goal of GROW is to create a culture of organizing as the way to create change and build grassroots power in the state.
This year's theme is: Organizing Skills. Come learn about campaign building, media tactics, group consensus, grassroots story-telling and more!
To register for this event please click here!